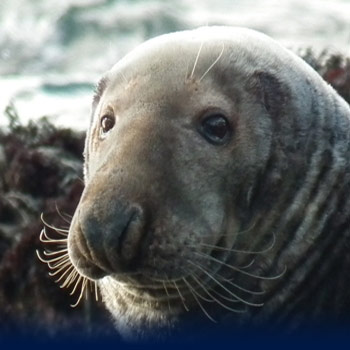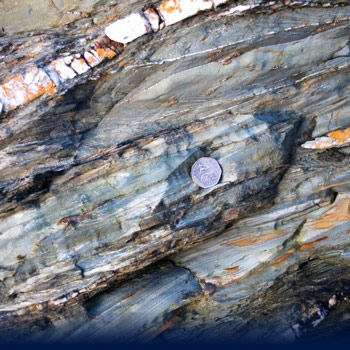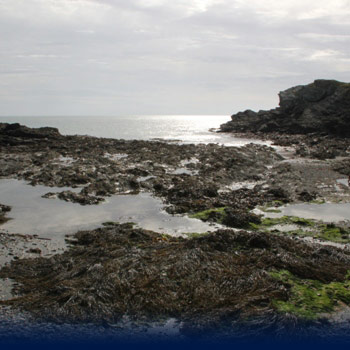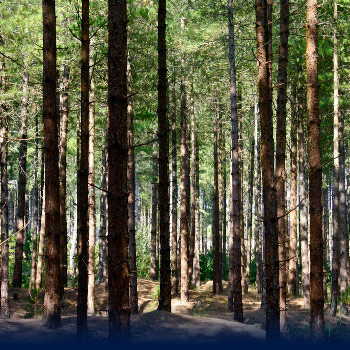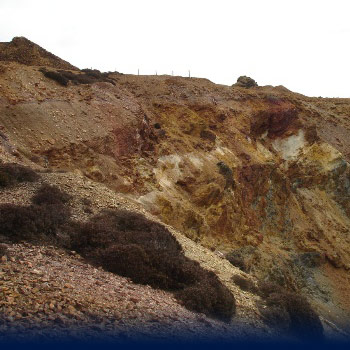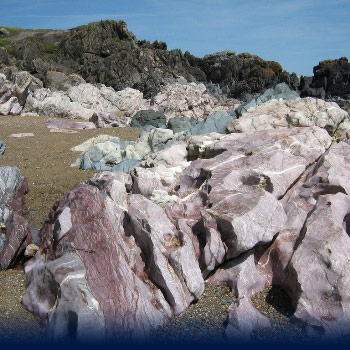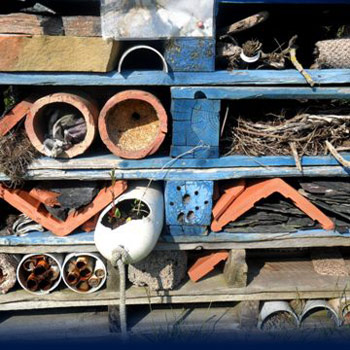 Anglesey is an excellent base for field studies as there is a wealth of renowned sites for many different subjects. The unspoilt coastline and easy proximity make Anglesey a popular location for geography, geology, biology, adventure tourism, art and photography, archaeology
All colleges, schools and universities who base themselves from Anglesey Outdoors have exclusive use of the Centre, or their part of it, and use of the large lounge and dining area as a classroom. We aim to offer a friendly, warm and comfortable base to ensure that the most can be obtain from the field trip. Field trips can either be self catering or full board with a wide choice of home cooked food.

There are reading resources, an ohp, wifi, flipcharts, whiteboard and blackboard plus our other site facilities at your disposal. Group Discounts Apply.







"excellent for our needs"

We use the Centre for an annual university field course and its excellent for our needs. Food is very good – Stan the chef is a legend! The accommodation is very comfortable and there is a great bar on site.
(Tip: Newborough Beach and Forest and South Stack are impressive)

Reviewed by Harper Adams University - 9th November 2014
GEOGRAPHY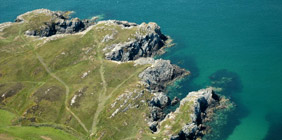 Many topics in the curriculum are represented on Anglesey: Physical Geography - coastal processes and management, landforms, geomorphology, settlements, ecosystems Sustainability - Anglesey is an Energy Isle with nuclear, wind, tidal and biomass energy represented as well as the hydroelectric station at Llanberis. Human Geography - impact of tourist honey pots, regeneration issues, slate mining in Snowdonia.
GEOLOGY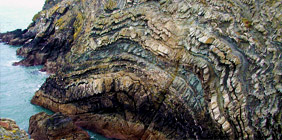 For geologists Anglesey has arguably the greatest geo-diversity for its size anywhere in Europe. With rock formations from most of the major geological era, Anglesey is now recognized as one of Europe's Geoparks. It is a great location for structural mapping field trips with quick access to many of Anglesey's historic sites including, folding in Precambrian rocks at South Stack, Rhoscolyn Anticline, Parys Copper Mountain, and Pillow Lavas at Newborough. The Geomon website has a wealth of information: www.geomon.co.uk.
BIOLOGY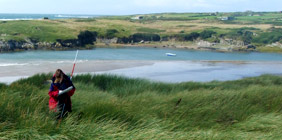 A wide variety of habitats are found on Anglesey: Rocky Seashore, Estuarine Ecosystems, Sand dunes and Salt marsh at Aberffraw, pond studies. Cemlyn Lagoon, Parys Mountain and Cors Goch are just 3 of the 60 sites of special scientific interest on Anglesey. Ellins Tower at South Stack is an RSPB reserve with classic cliff top flora and fauna.
TOURISM & LEISURE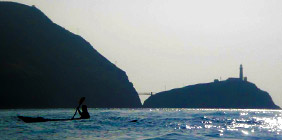 With such a wide variety of adventurous activities on our doorstop makes Anglesey a popular destination for residential field trips. As well as experiencing these activities students investigate: The impact of tourism on the environment, conservation issues, risk management, marketing;
PHOTOGRAPHY & ART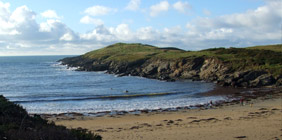 The AONB that surrounds most of Anglesey offers many opportunities for photographers and artists. South Stack - sea cliffs, amazing sunsets, wave formations, wild flora and fauna Parys Mountain - old copper mine with sci fi landscape Llanddwyn Island.
ARCHAEOLOGY
Anglesey has at least 14 Neolithic burial chambers and several standing stones. Most popular locations are: Ancient Settlements at Din Lligwy, Ty Mawr Hut Circles, Standing Stones at Penrhos Feilw, Llanfechell Trio, Burial Chambers at Barclodiad y Gawres, Bryn Celli Ddu, Plas Newydd, Trefignath.
JOHN MUIR AWARD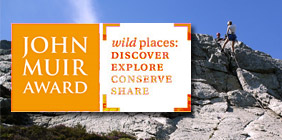 We can now offer the opportunity for students to earn the 'John Muir Discovery Award' while staying at Anglesey Outdoors. The John Muir Award is an environmental award scheme focused on wild places. It encourages awareness and responsibility for the natural environment, in a spirit of fun, adventure and exploration. The 4 key elements of the Award are; to discover, explore, conserve, and share. The Award is free and open to everyone. Please contact the office for more information on attaining the award during your stay.

Check availability for the entire complex below or contact us for more details

EASY ONLINE BOOKING