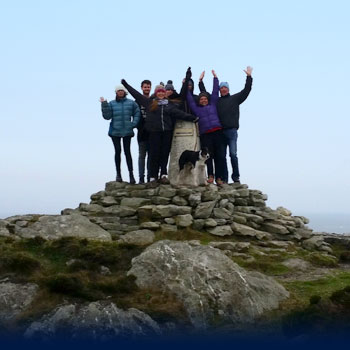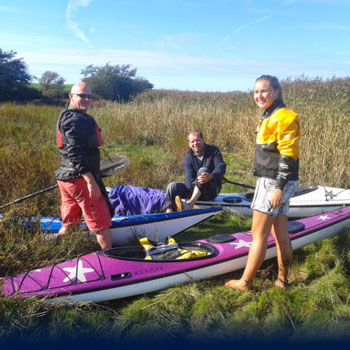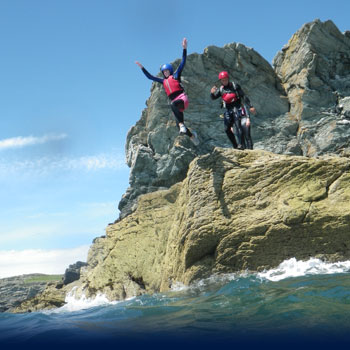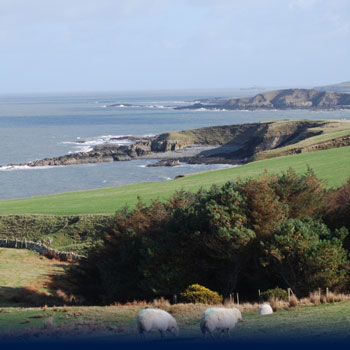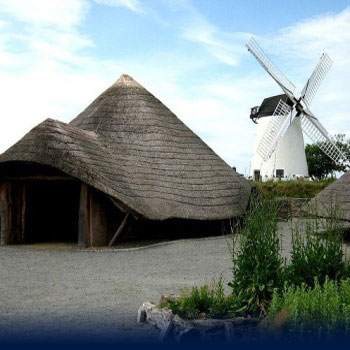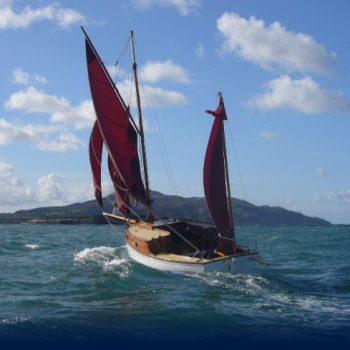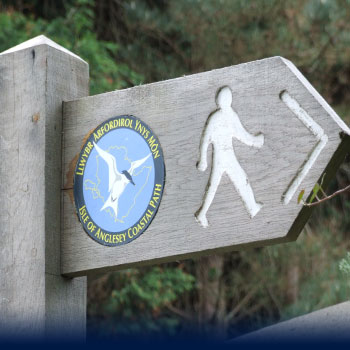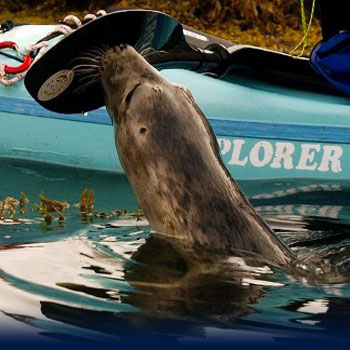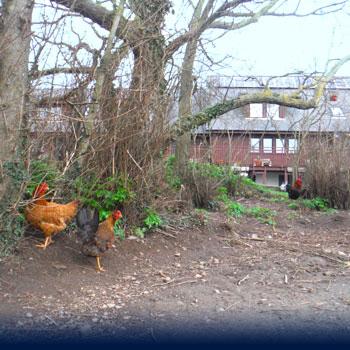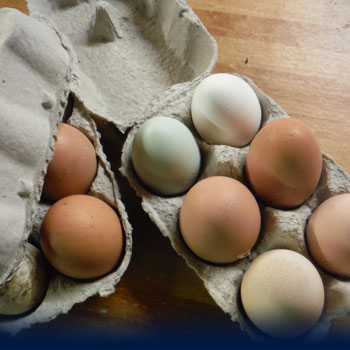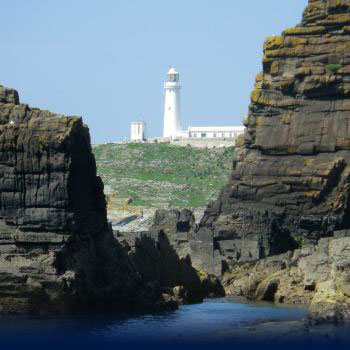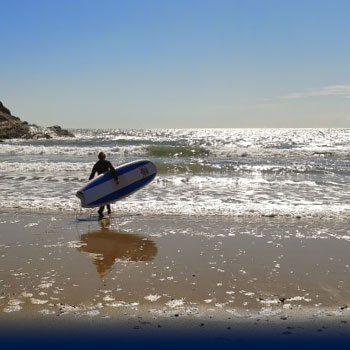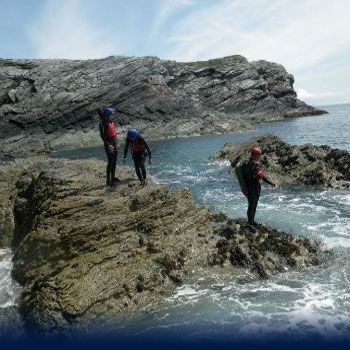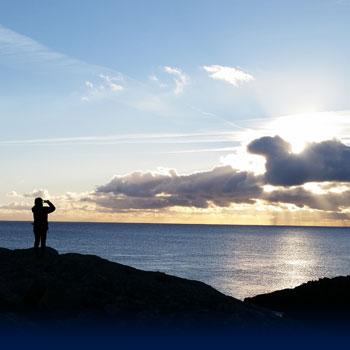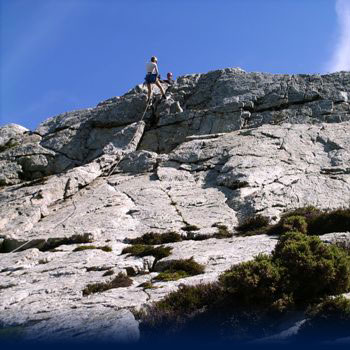 We are a small family run backpackers hostel/outdoor centre on the Isle of Anglesey, North Wales. We are always looking for happy, positive and friendly people to join us. We are situated on the Anglesey coast just 1o minutes walk from the beach and coastal path. The local town of Holyhead is a 15 min walk, which has an excellent bus and train service as well as the ferry route to Ireland. We are also only 2 hours from Chester and Liverpool. If you enjoy outdoor sports, walking, bird watching, cycling and sea kayaking then this is the place for you!
Our 70 bed Hostel also has...
Our 70 bed Hostel also has, yurts, cabins and pods, a small bar/bistro and new for 2016 an organic allotment. Our guests range from solo travellers, to families on holidays to school groups. We have free range chickens and a dog who loves chasing a ball anywhere.

If you love the outdoors, enjoy meeting people and like the reward of hard work we would love to hear from you. Volunteers work a minimum of 5 shifts of upto 4 hours per week. Couples can have a day off together.

The duties include:
Cleaning


Mostly the cleaning and maintenance of the hostel to our 4 star standard (bed changing, cleaning bathrooms, hoovering, general cleaning etc). Shifts start at 10.00am and usually finish around 14.30.



Reception/Bar


Duties would include welcoming guests, check-in, shop, bar work/ waiting on in the bar/bistro, and being available to answer guests questions. It may also include some kitchen shifts (serving and clearing), paperwork and extra cleaning



Gardening/Landscaping


Jobs would be to assist with the planting and creation of our organic garden and landscape clearance in areas around the site
In return we would provide free accommodation in our Eco pod, access to free basic breakfast supplies, free wi-fi and use of the Laundry. Free meals are supplied when there is catering in the Centre or the Bar. The Bathrooms are all shared.
There is also the opportunity to join in on outdoor activities or borrow some of the equipment.

We are looking for enthusiastic people, with good spoken English. You would need to be able to live tidily , with a willingness to work at different times of the day.

You would need to be confident with people and interested in developing your hospitality skills as our guests enjoyment is our main priority.

If this interests you please E-mail us, telling us about yourself and what you would like to achieve from volunteering, together with your CV, a recent photograph and a contact telephone number. We also ask you for the contact details of 2 supporters for a reference.

Contact us for more details