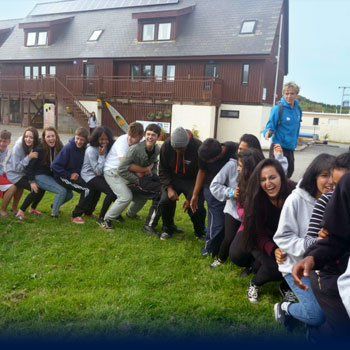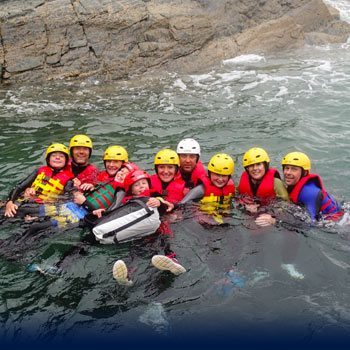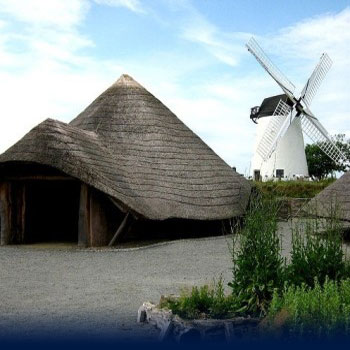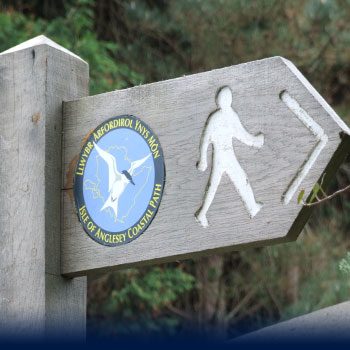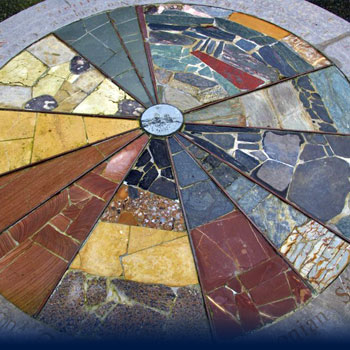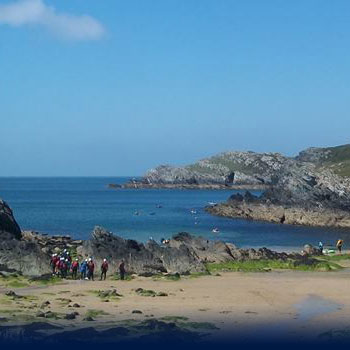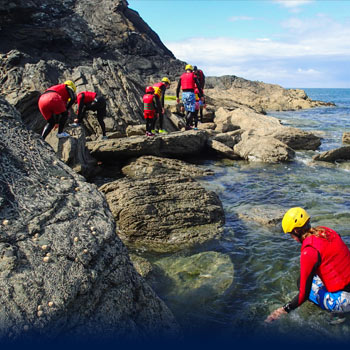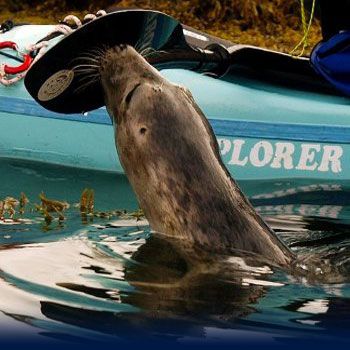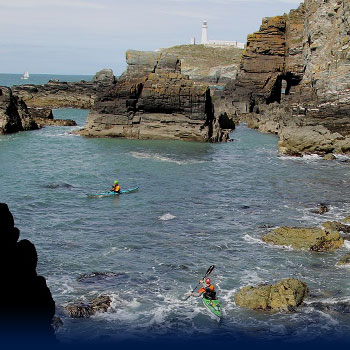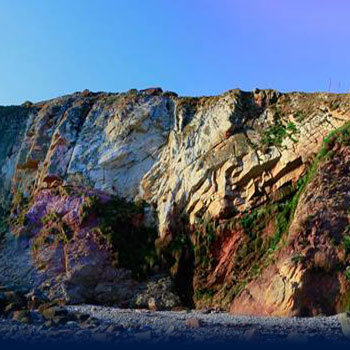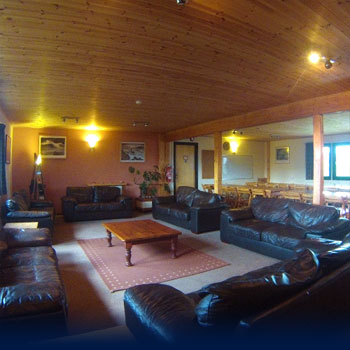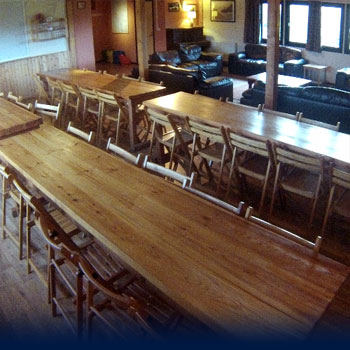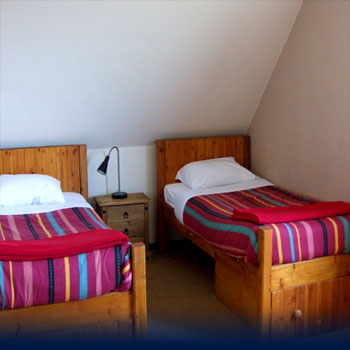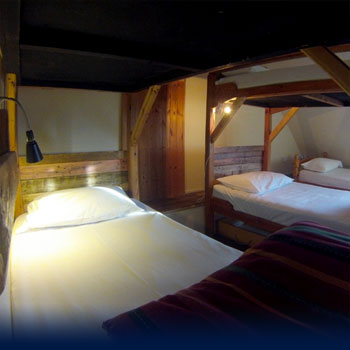 Anglesey Outdoors is the ideal venue for all levels of school adventures - it could be a primary school residential, KS projects, GCSE or A Level field trips, teacher training and end of school year celebration
We are based in 14 acres of grounds in an area of outstanding natural beauty near Holyhead, Anglesey. Our flexible accommodation options sleep up to 77 students in shared bedrooms with ensuite rooms for leaders. Anglesey Outdoors makes the perfect base whether you are looking to study geology, capture the changing coast for art and photography or take part in an adventurous activity. After a stimulating day outdoors – return to the centre to a warm relaxed environment.

Anglesey Outdoors has different annexes so all schools sizes can be accommodated. Our central main lounge / dining area offers the ideal flexible space being a classroom, refectory, dance floor, stage or exhibition.
Choose from
Main Centre (Sleeps 33 in 7 rooms)



Ty Pen Annexe (Sleeps upto 10 in 3 rooms)



Gogarth Dorms (Sleeps upto 24 in 3 dorms)
Visiting schools either run their own programme or work with our instructors, guides and tutors who build the course for your school. In the evening schools can choose to do their own events or we can provide on site activities including, a wildlife challenge, team building, sand castle competitions at the beach or make bread around a campfire.

Schools have a choice of catering solutions from self catering to full board. Our kitchen team provide home cooked, locally sourced food which is tasty, healthy and plentiful. Each group has its own menu prepared that is selected for the age of the group and we can cater for vegetarians or any special diets.
During your stay you will be the only group staying in the Centre, with a private access
On site first aider
We have large grounds for free time and are only 10 minute walk from the beach
Our centre has bed spaces for 77. Larger schools can be catered for by adding some of our outdoor accommodation units
Day excursions or add an activity to your accommodation booking. Because we work with visiting teachers as a team, the activities offered are bespoke
Our guide for staff places is a free space for each 10 paid student places, for full board bookings
Risk assessments for all accommodation and activities available
Efficient Drying Room
Staff Pre visits welcome
Open all year
Biomass boilers ensure there is always plentiful hot water and heating throughout the site
Ample free parking in the grounds

Check availability for the entire complex below or contact us for more details

EASY ONLINE BOOKING